Welcome to Cater Waiter
CATERING & EVENT STAFFING SERVICES

Serving the Greater Connecticut Area
Request A Consultation Today!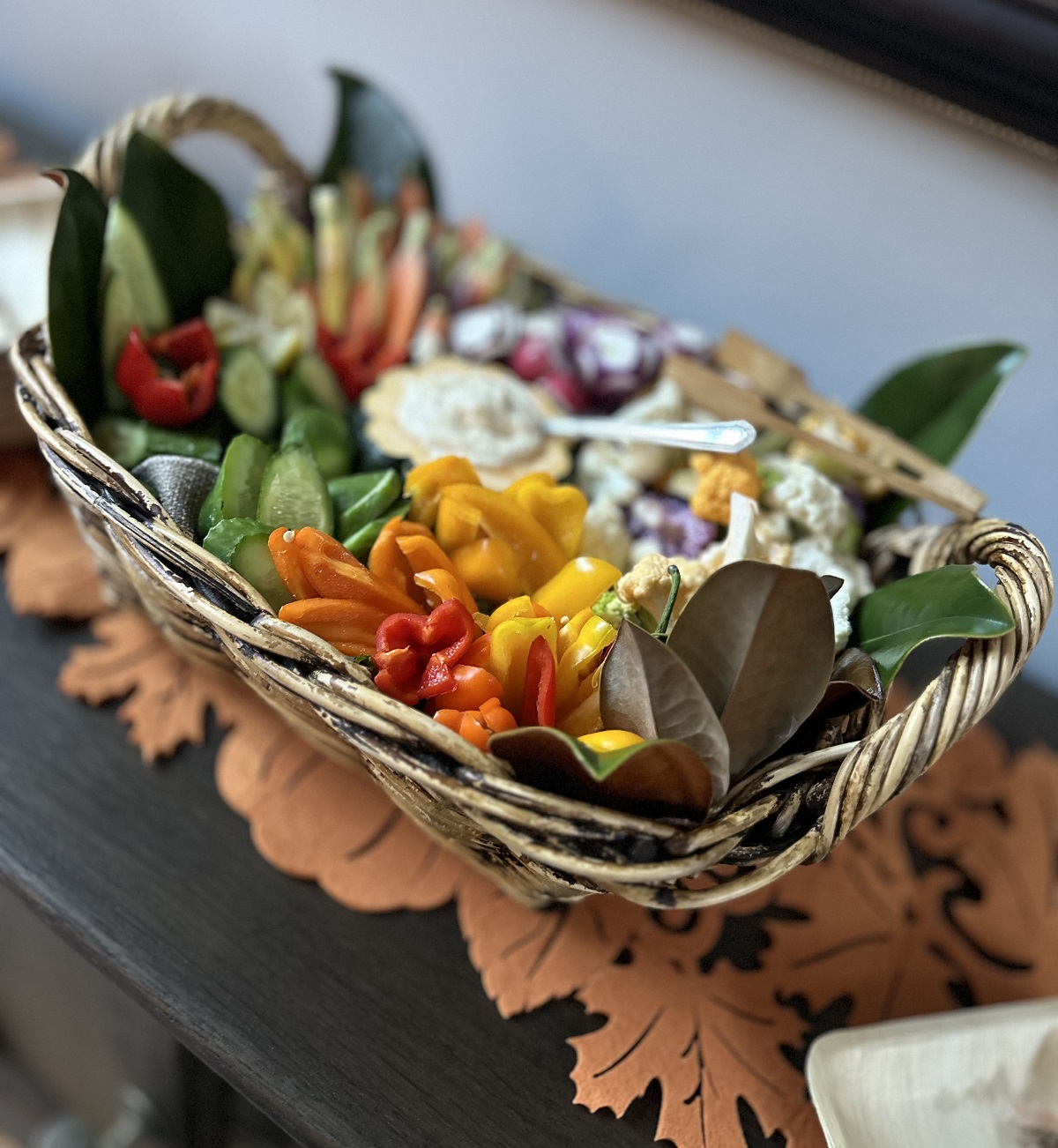 About Us
Looking for a catering staff for your next party or event? Let our chefs, bartenders and experienced wait staff dote on your guests while you mingle! 
Cater Waiter, serving the greater Connecticut area including Fairfield, New Haven, Litchfield and Westchester counties, can provide you with experienced wait and event staff, bartenders and chefs with all your event catering needs. Whether you're looking for full service catering or staff for a wedding, corporate event or just extra help at your next holiday party, Cater Waiter offers the best catering/staffing services in Connecticut.
What We Do
If you'd like to experience being a guest at your own party please call Cater Waiter at (203) 763-9649 or click here to send us your event details. We look forward to serving you!

Personal Chef Services
Our personal chef service provides shopping, preparing, serving healthy meals and cleaning up afterwards.

Event Staffing
Imagine a dinner party where you can sit and enjoy the conversation or a cocktail party where you do not have to be concerned about the bar.

Event Planning
Cater Waiter CT offers a full range of  event planning services from intimate weddings and parties to corporate events.

Corporate Events
If you're looking for full service catering or staff for your corporate event, Cater Waiter CT can help!

Bar Service
Cater Waiter party staff come to your event equipped with all the tools needed to take exceptional care of your guests.

Weddings & Birthdays
We offer all the staffing you need to make the logistics of your event unfold stress free while providing an amazing experience for your guests.